Welcome to The Premier Ford Commercial-Vehicle Service Center in Sioux Falls, SD
At Sioux Falls Ford, we're set up to handle and service all commercial vehicles given large service bays and an entire menu of maintenance procedures.
So, whether you've got an upfitted, Ford Chassis Cab cutaway with a diesel engine or Ford Transit Connect cargo van, your service and repair needs are taken care of in Sioux Falls.
Sioux Falls Ford -- Offering Businesses Commercial-Vehicle Servicing in One Location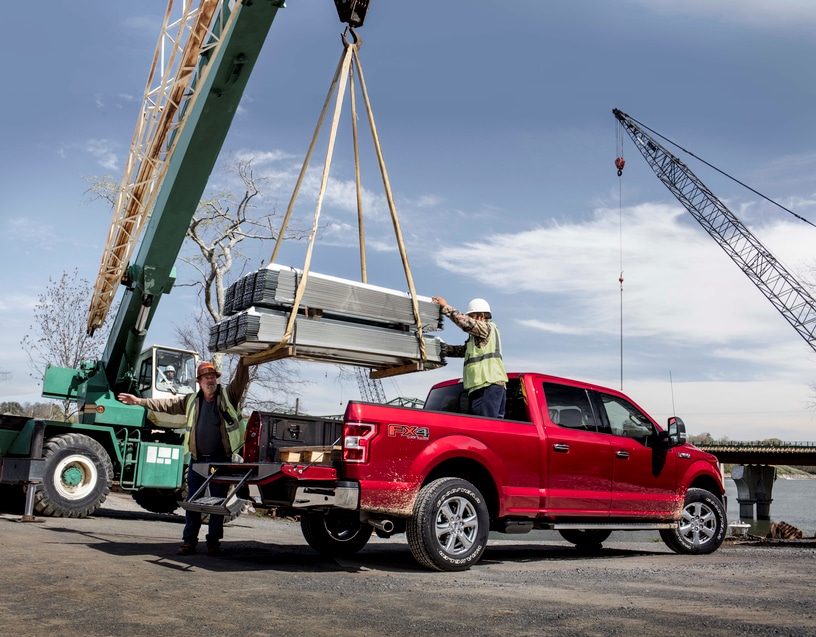 Our fleet-vehicle service keeps your business running at its best. This stems from a Ford-certified service team specializing in the demands of commercial-vehicle repairs and maintenance.
Within our state-of-art service center, vast service bays welcome every Ford commercial vehicle for the proper facilitation of servicing.
Popular commercial service offerings include:
Heavy-Duty Truck Repairs in Sioux Falls
Skilled and expert Ford-certified technicians stand ready for Ford truck repairs of all kinds. From major work like transmission repairs, electrical servicing, suspension fixes and HVAC diagnosing our specialized commercial service bays can make working on your heavy duty truck a breeze. With this holistic approach, your business is off and running once your Ford Super Duty has been returned.
Ford Transit Cargo, Passenger Van Servicing Near Iowa
Ford Transit cargo vans may require an even more specialized service regime applied. From the simple task of an oil change and tire rotation to cabin air-filter replacements, your Ford Transit van will be up and ready for all those transport needs to come.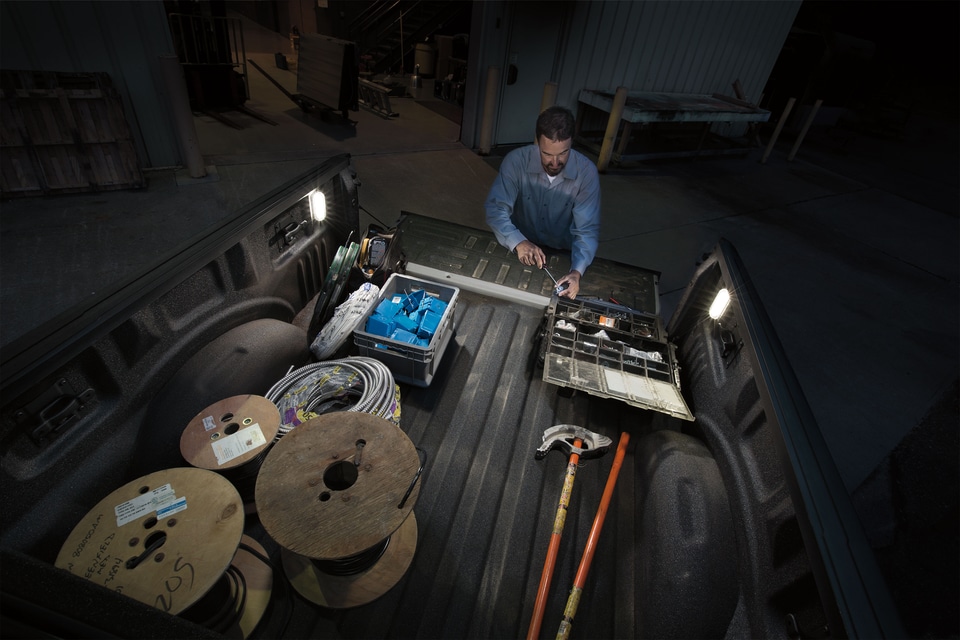 Commercial Truck, Van Upfit Services in Sioux Falls
The great thing about a Ford commercial vehicle is the inherent ability to upfit per work requirements.
Simply consult with our upfitting professionals to cement the best solutions to your business needs. And in this, you'll have the perfect, customized Ford commercial vehicle to rely upon.
Upfit Options
Sioux Falls Ford - Schedule a Service Appointment Today
When your fleet or sole commercial vehicle requires servicing, schedule an appointment.
Or you may contact our dedicated, commercial vehicle service advisor and let us know of your servicing needs.