Ford Transmission Repairs in Sioux Falls, SD
To every Ford is a transmission built to exacting standards for the performance meted out. And given the demands placed on commercial vehicles, that all-important transmission ensures work is completed without delay or hindrance.
Our service department is proud to offer Ford transmission repair in Sioux Falls from qualified factory-trained technicians. As a local Ford dealer, our mechanics have the tools & know-how to service your Ford transmission. We even have specialized commercial service bays to accommodate larger trucks & cargo vans with ease.
Transmission Repair & Servicing in Sioux Falls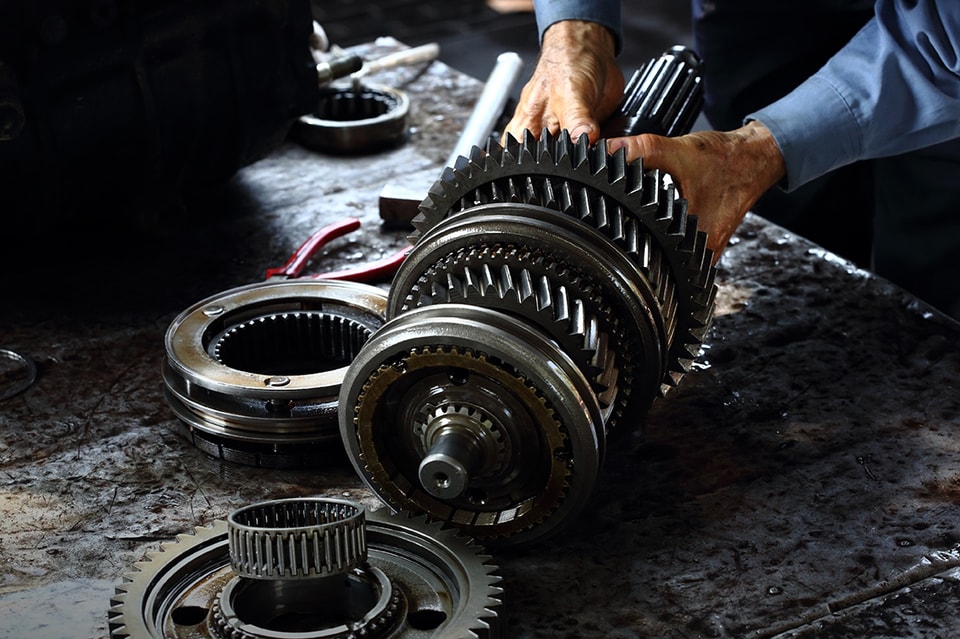 For efficient and smooth operation of your Ford Super Duty, essential is the transmission. Though a complicated system, it takes specialized training and expertise to handle the nuances of transmission repairs.
That's when our Ford-certified service department steps in.
The various facets of your Ford F-150 transmission repair may comprise the following:
Both transmission pan and filter are removed for inspection. When reinstalled, the pan will have a new gasket with fasteners tightened as appropriate. The filter will be replaced as necessary.
Transmission fluid flushing is another aspect of repairs and servicing, removing old fluid for the exchanging of fresh fluid.
Computer systems in control of the transmission will be inspected as required.
With each step in the process, a skilled team of technicians lends their collective expertise. Given the complicated nature of your transmission in today's Ford vehicles, it's imperative to have a Ford-certified technician performing the repair or service in a state-of-art facility.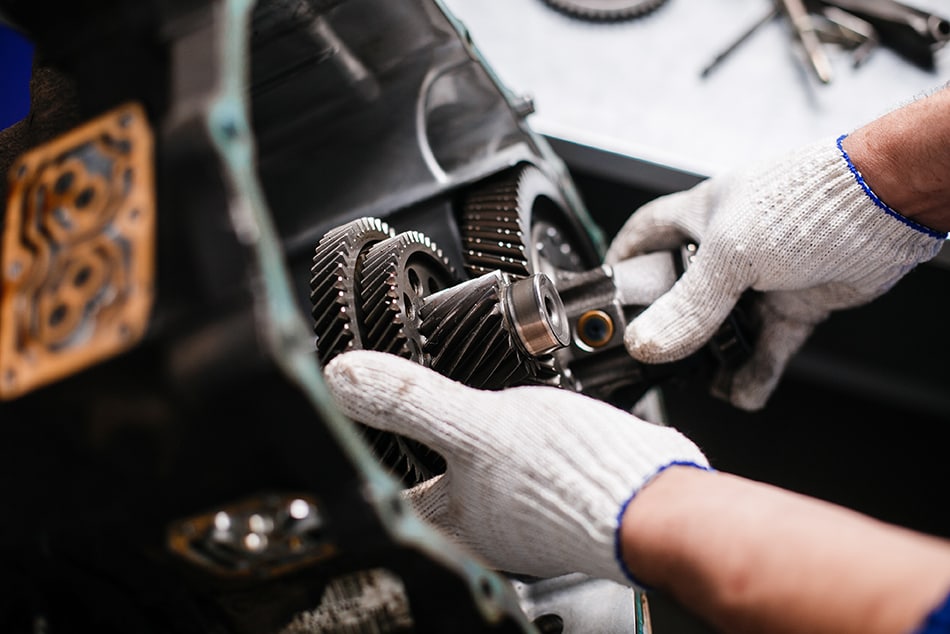 Commercial Vehicle Servicing in Sioux Falls
At Sioux Falls Ford, we've become the premier, commercial vehicle repair facility in Sioux Falls.
As such, specialized service bays are welcoming of all commercial vehicles, no matter how upfitted and large. And ensuring repairs and servicing are performed properly are factory-trained technicians expert in their craft.
No detail is spared when getting your commercial vehicle back on-line for the work to be completed.
Sioux Falls Ford - Offering Commercial Vehicle Transmission Repairs Near Sioux Falls, SD
Make a service or repair appointment with our dedicated, commercial-service department. Our professionals understand the importance commercial vehicles have on livelihoods in Sioux Falls.