Ford Trucks For Sale in Sioux Falls, SD
Check Out Our Ford Trucks In Sioux Falls, SD
Trucks are some of the most popular vehicles on the road, and for good reason! With their dependable performance capabilities, their cutting-edge features, and their durable longevity, trucks can offer a wide variety of experiences for all drivers. Even if you have never invested in a truck before, a Ford truck may be a great investment opportunity.
With a variety of Ford trucks available for you to consider investing in, you can find a driving option that suits your personality, your driving needs, and your lifestyle. Plus, our team will be here every step of the way.
A Variety of Models To Choose From
There are five different options that you have to consider. All of these trucks have their own unique capabilities and benefits. Depending on your needs, any of them could be a great investment opportunity.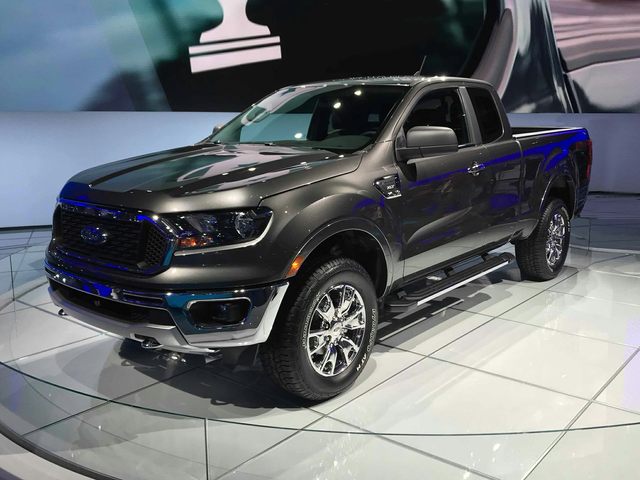 Ford Ranger
The Ford Ranger is a highly versatile mid-sized truck. It can deliver up to 270 horsepower, 26 highway mpg, and can tow up to 3,500 pounds. In other words, it can provide you with a fair amount of strength, while also providing an efficient experience. Whether you are looking for a dependable vehicle for daily errands, or something to handle towing, the Ford Ranger is a great truck to consider.
Shop Ford Ranger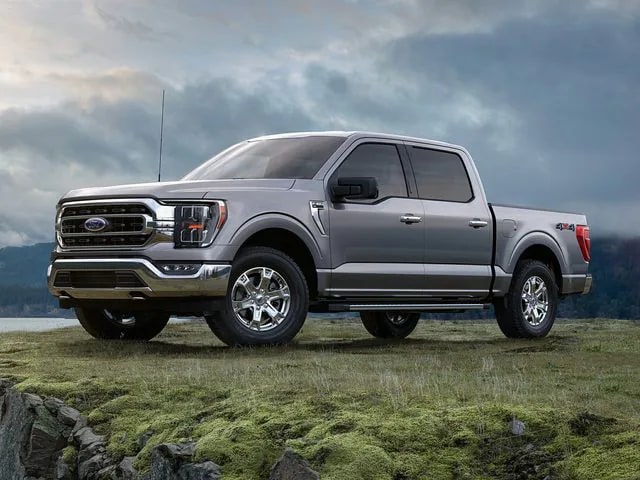 Ford F-150
This iconic truck needs no introduction. For years, it has been a flagship Ford model, combining potent power with rugged artisanship and incredible durability. From professional work needs, to errands, to road trips, the Ford F-150 can handle it all. Furthermore, this truck comes loaded with cutting-edge features that help ensure your security and comfort on the road.
Shop Ford F-150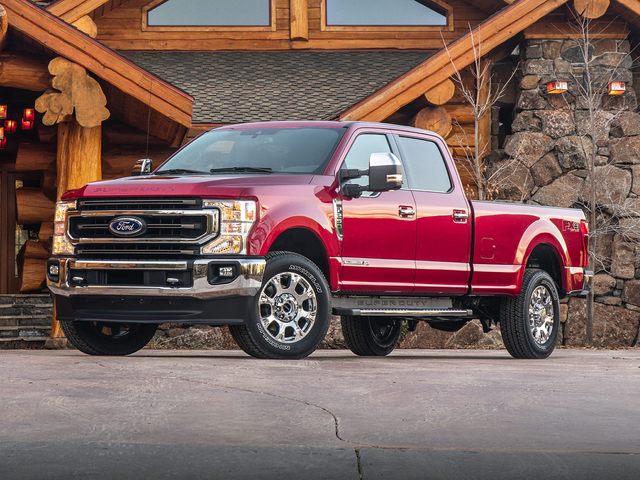 Ford Super Duty
If you are looking for a vehicle that can provide you with power and durability, especially when it comes to professional needs, we recommend checking out the Ford Super Duty trucks -- including the Ford F-250 and F-350. Both of these trucks can handle all types of towing and hauling needs, while also delivering impressive horsepower and rugged strength. Plus, they can easily handle rough terrains with ease.
Shop Ford F-250
Shop Ford F-350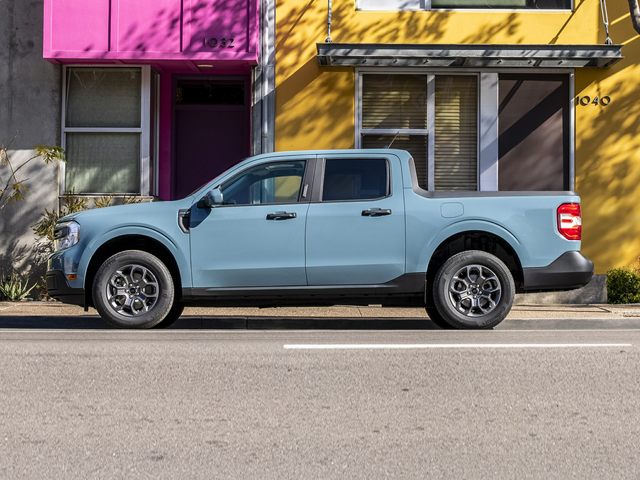 Ford Maverick
The Ford Maverick is an exciting compact hybrid truck. Capable of delivering up to 250 horsepower, while also providing drivers with impressive efficiency, this truck is an adaptable option that all types of drivers are sure to enjoy. Plus, it can tow up to 2,000 pounds, thus retaining the strength you expect from a dependable Ford model.
Shop Ford Maverick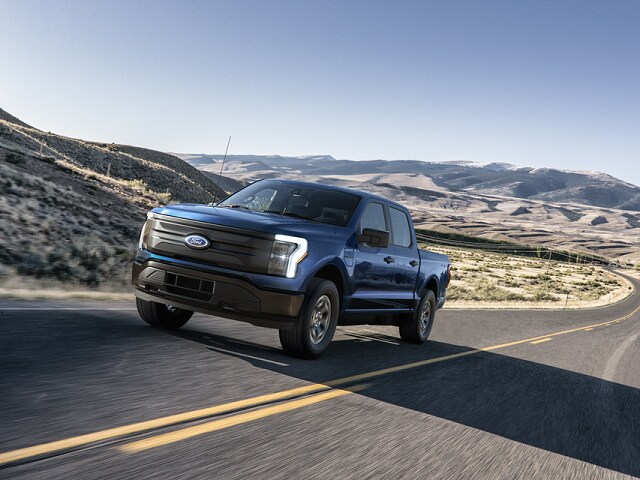 Ford F-150 Lightning
If you are looking for a unique truck, then the Ford F-150 Lightning is a great option to keep on your radar. This all-electric Ford F-150 model provides you with the dependable performance abilities you are looking for, while also providing drivers with the dependable performance abilities you would expect from any Ford truck. Plus, this model comes loaded with exciting features, and has a distinct and unique exterior aesthetic.
Shop Ford F-150 Lightning
Ready To Find Your Ford Truck?
If you would like to learn more about our selection of Ford trucks, or if you have any questions about the benefits they offer on the road, we invite you to visit us at Sioux Falls Ford Lincoln, located in Sioux Falls, SD. Our team is here to help you schedule a test drive with your preferred automotive option. We also have a wide selection of used Ford models that you can consider investing in.
We look forward to assisting you with all of your vehicle-related needs.