Commercial Vehicle Upfits in Sioux Falls, SD
Every commercial endeavor needs reliable transportation aligned with the requirements therein. That's when upfitting comes into play.
At Sioux Falls Ford, we specialize in commercial vehicle upfits in Sioux Falls, SD.
Custom Upfits in South Dakota To Accommodate Your Business Needs
With your commercial vehicle, upfitting is a proven way to increase the efficiency of business operations. Certain tradesmen and contractors require a degree of customization to make the most of their commercial vehicles.
At Sioux Falls Ford, we harbor a staff of professionals with a business background to help with your upfitting requirements - especially as an authority for Ford upfitting.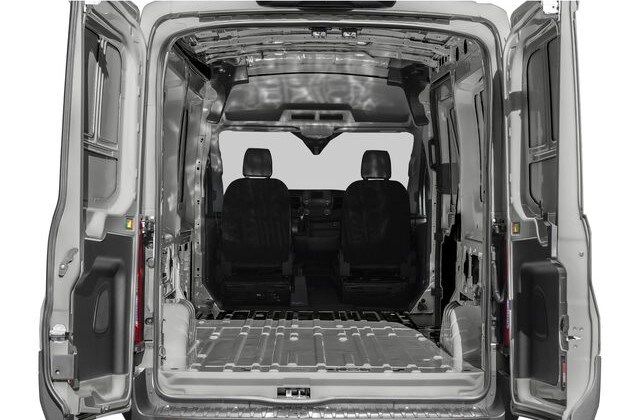 Ford Transit Van Upfit Packages in Sioux Falls
Dependent upon work performed, the following upfits are easily accomplished within our commercial-vehicle service center:
Racks and bins for securing contractor equipment, supplies and tools.
Shelving units for electricians.
Rooftop mounts for plumbers' PVC piping, paint ladders and scaffolding for roofers.
Interior partitions are perfect for florists or landscapers' delivering of delicate floral arrangements and plants, respectively.
Cargo flooring will help protect from the movement of heavy tools when in-transit.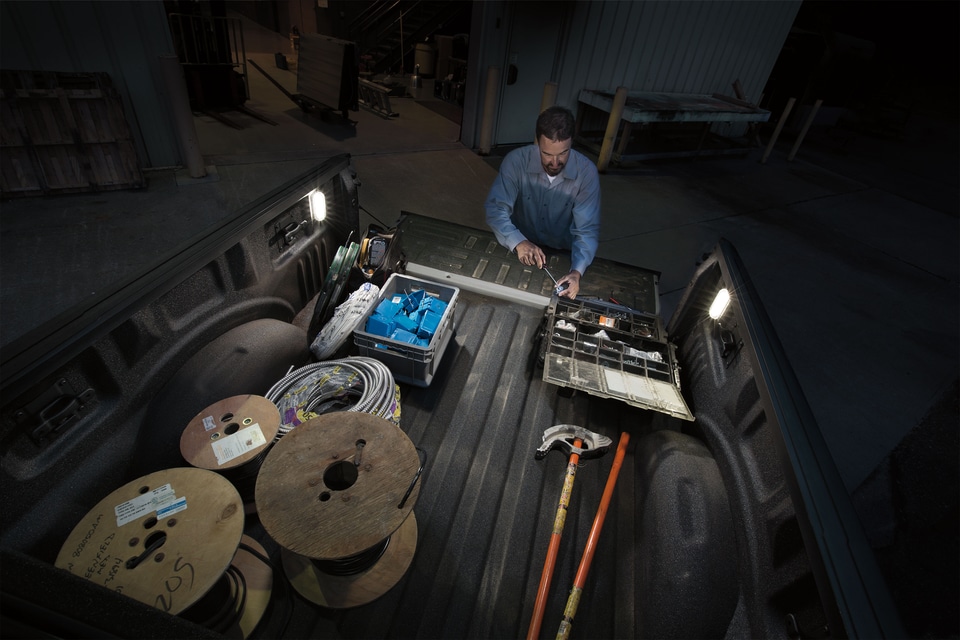 Commercial Truck Upfits
From construction and landscapers to local, Sioux Falls-area ranchers and their spreads, the following upfit features lend convenience and versatility:
Plow installation.
Toolboxes for your bed.
Bedliners.
Trailer hitches.
Running boards and steps.