Commercial Sales and Service
Why should you buy your next commercial vehicle from Sioux Falls Ford Lincoln? 
Your success is our success. 
Sioux Falls Ford Lincoln employs specialized consultants who are trained and experienced with Ford's commercial lineup, including Super Duty trucks, Transit Connect vans, and Transit vans. 
Our commercial team serves hundreds of satisfied commercial contacts throughout Southeast South Dakota.
We'll help you find the perfect vehicle for your business and stand behind it with the dependable service you need. 
Experienced, dedicated service.
Nice Commercial Services has convenient extended hours, and award-winning certified technicians with more than 100 years of combined experience.
Plus, we offer commercial loaner vehicles, so your business doesn't have to miss any work time because of a service visit.
Learn more about our Service Department. »
Nice has gotten even nicer with a dedicated Commercial Service area.
Sioux Falls Ford Lincoln's new facility has an even more convenient location and a spacious parking lot with multiple entries and exits.
Plus, the service repair shop has more than double the shop capacity and specialized service bays for Super Duty and Transit vans.  We have seven commercial bays which are able to service F-550 or equivalent size vehicles.  The commercial service bays are in a separate part of our service repair shop, with a dedicated Service Advisor and a section for service write-ups and drop-offs.  This makes it easier for our business customers to receive timely and convenient service.


Nice Commercial Services is the trusted choice for all commercial needs, but don't just take our word for it.  Read what some of our commercial business customers are saying: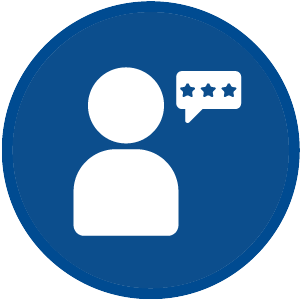 Qualified Presort Services LLC
They have been outstanding in providing the best customer service for our company for the past several years.  We will not purchase any vehicles from any other dealers because of the great service & care given us. They are always willing to do whatever it takes to make sure our company needs are met with the vehicle we purchase. The thing we appreciate most is the fact that we will make sure the vehicle we purchase is already equipped with the special features our company needs for business, allowing us to continue business without a hitch.  Always a pleasure.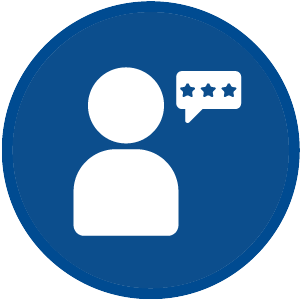 Sands Drywall Inc
I have been doing business with the organization for 15 years.  I'm guessing I purchased about 40 or 50 vehicles from them.  Their service before during and after the sale has been excellent.  They are also good corporate citizens in our community, which for me personally makes a difference.  They have always provided prompt, professional and good service for me and my company.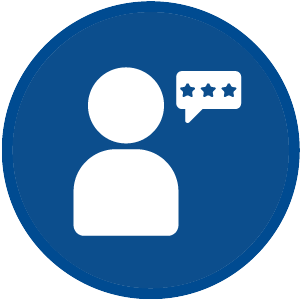 BNSF Railway
You and your team "knocked it out of the park".  Thank you for your excellent work in getting me back on the road in a short time.  As a company with a large fleet, we can't afford much down time and you're always ready to assist in any way possible. Thanks again and keep up the great service.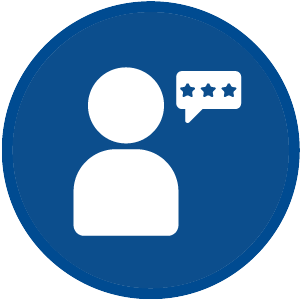 Southeastern Electric Cooperative Inc
I just wanted to take a second to let you know that we appreciate your efforts to help us out by accepting one of our fleet vehicles in for repairs during the 4th of July holiday.  We rely on our fleet to provide reliable electric service to our members, and you helped us greatly in our efforts.  We look forward to working with you and the new Commercial Service in the future.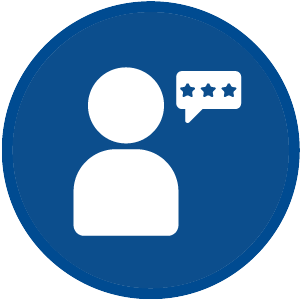 Bowes Construction
I want to say we are extremely impressed with the service department.  I have been looking a long time for this quality of service when it comes to our work trucks.  I really appreciate that you understand how much we rely on them and how much the down time affects us.  Thank you.
Contact Our Commercial Team