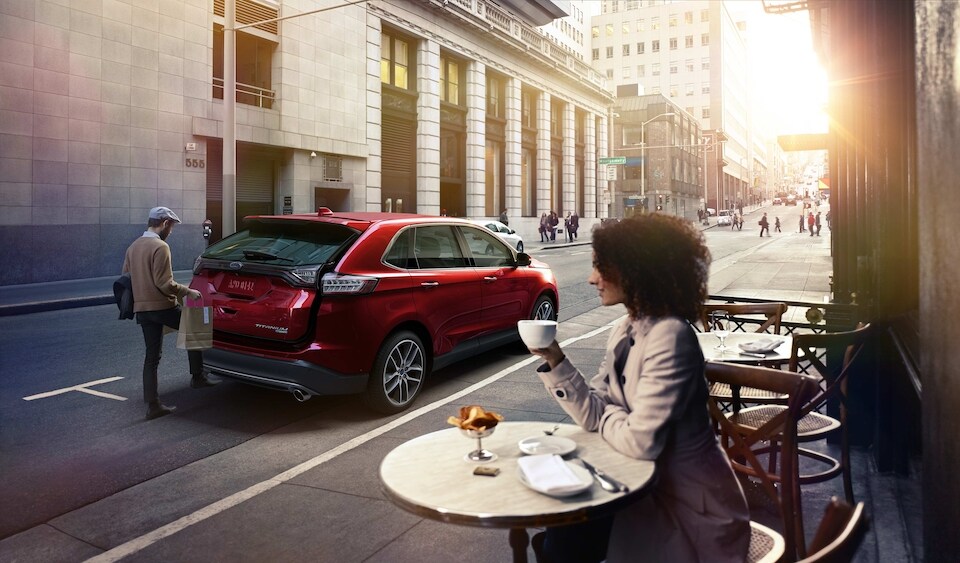 We Buy Cars In Sioux Falls, SD!
Not everyone who visits our dealership is strictly looking to buy a new car. Others may be looking to sell their existing vehicle. Alternatively, you may be looking to use the value of your current driving option toward the purchase of a new one. That is why our team is here to help. Regardless of what you are looking for at our dealership -- a new vehicle, selling your old vehicle, or both -- we can assist you. Moreover, we can answer any questions you may have about the purchasing process.
Even if this is your first time selling your car to our dealership, we will make sure you feel comfortable and in control throughout the entire process.
Why Sell Your Car To Our Dealership?
So why should you consider selling your car to our dealership? There are a couple of different reasons:
Perhaps most importantly, we will give you a fair price for your vehicle.
On top of that, you can value your vehicle on our website. With that information, you can estimate how much you will get when you sell it to us.
Last but not least, if you decide to use your vehicle's value toward a new car purchase, our team can easily facilitate that.
The bottom line is that our team is friendly, helpful, and knowledgeable. You can trust that they will help you with every aspect of the purchasing process.
If you would like to learn more about our selection of new Ford vehicles and used cars, or if you would like to learn more about selling your car to our dealership, stop by Sioux Falls Ford Lincoln today! Our team would be proud to assist you with all of your automotive needs, from purchasing to servicing.
We are proud to serve drivers in Brandon, SD; Mitchell, SD; Harrisburg, SD; and Luverne, MN.