Put Your Career in the Fast Lane at Sioux Falls Ford Lincoln
 

We create extraordinary customer service. We take pride in being an industry leader and are consistently one of the top 100 Ford dealerships in the nation for sales volume and a 12-time President's Award Winner. Sioux Falls Ford Lincoln operates under the vision of "being so effective we are able to be helpful to others." This encompasses our dedication to our guests in creating exceptional customer service, as well as our commitment to our employees and the community we choose to do business in.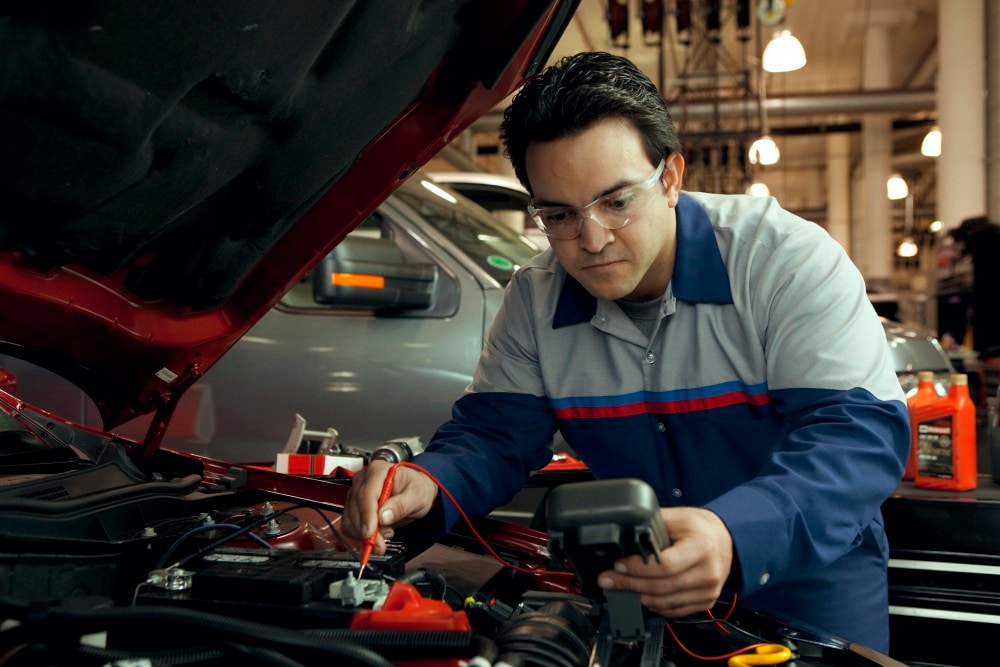 We believe that not only customer enthusiasm, but also employee satisfaction are crucial elements to the success of the dealership. Sioux Falls Ford Lincoln is dedicated to putting our employees in positions to succeed. The success of our dealership depends on the success of our employees, and we work to keep our employees enthused in their jobs and work environment.  We are committed to providing opportunities for individuals who demonstrate their ability to successfully operate within our business philosophy and encompass our core values.
Sioux Falls Ford Lincoln is committed to supporting many organizations that make our community great.  We strongly believe in making a difference by being an active member of and serving the community we do business in.
A few of the organizations we provide support to are:
Make-A-Wish South Dakota
Be Bold Wear Gold for Pediatric Oncology through Sanford & Children's Miracle Network 
Go Red for Women for The American Heart Association
Avera Race for the Cure for Breast Cancer
McCrossan Boys Ranch
Southeastern Behavioral Center
Troops First Foundation
St. Raphael Fund for Military Families
Face It Together - Sioux Falls
Sioux Falls Ford Lincoln is committed to providing challenging and rewarding opportunities for our employees. We continue to install effective systems for recruiting and hiring, compensation, employee feedback, employee benefits, reward and recognition, and the overall team approach to having employees involved in the day-to-day implementation of the dealership operating plan. Sioux Falls Ford Lincoln feels the element of ongoing improvement assures the long-term achievement of our employees and the dealership. We continue to provide various levels of training to our employees throughout the organization. 
We are continually looking for career-minded individuals with a passion for exceptional customer service. If you're ready to be part of an encouraging, award-winning team, apply for any of our job openings today.