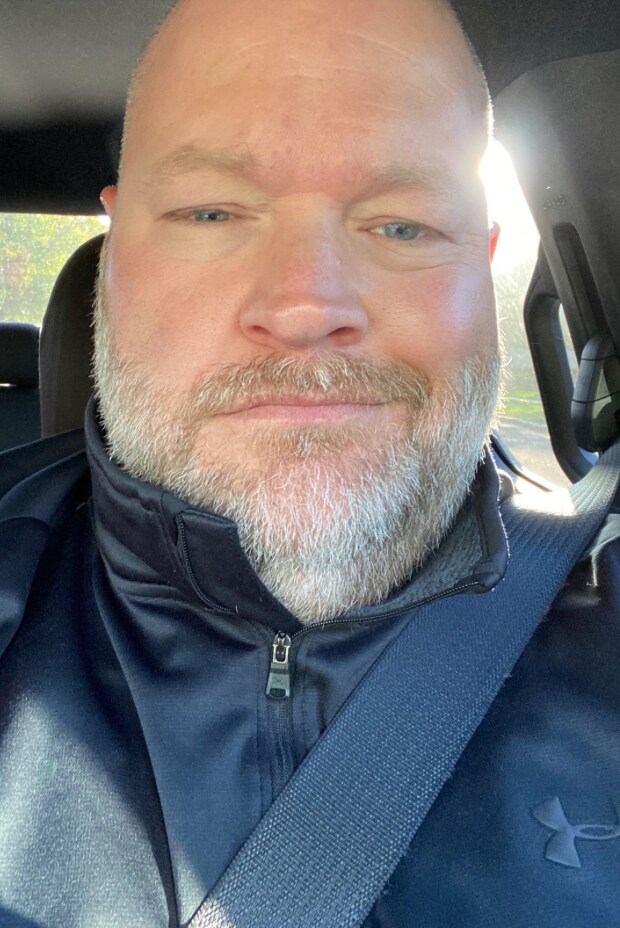 Happy Meet Us Monday! Today we are getting to know our one of our Sales Consultants, Ryan Hurlburt.
About Ryan:
Ryan is from Southern California and has been at Sioux Falls Ford Lincoln for 6 years and 3 months!
Ryan's Favorites:
Ryan's favorite candy would be a KitKat or a Twix bar. His favorite band is Avenged Sevenfold and his favorite artist is Aesop Rock. On T.V. he enjoys watching Married with Children, Forrest Gump, and Yellowstone. Outside of work Ryan enjoys golf, fishing, spending time with his family, and walking his dogs.
Next time you see Ryan make sure to say hi!