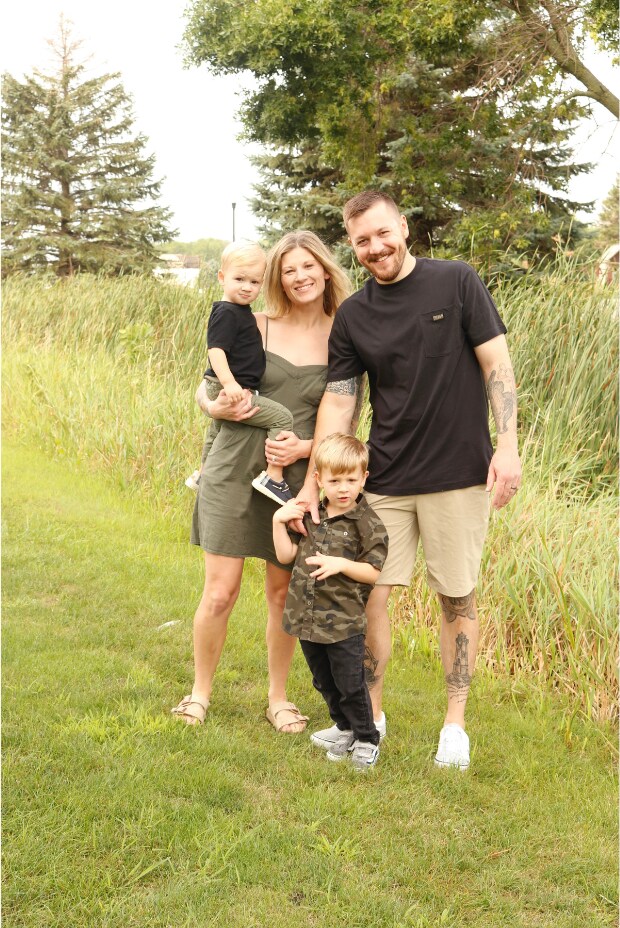 Happy Meet Us Monday! Let's get to know one of our Finance Managers, Josh Fitzgerald.
About Josh:
Josh has is from Beresford, South Dakota and has been at Sioux Falls Ford Lincoln for 5 and a half years.
Josh's Favorites:
Josh's favorite candy is peanut M&M's. His favorite singer is Machine Gun Kelly. He likes watching the show Brooklyn Nine-Nine on T.V. And outside of work Josh enjoys spending time with his family and golfing!
Next time you see Josh make sure to say hi!