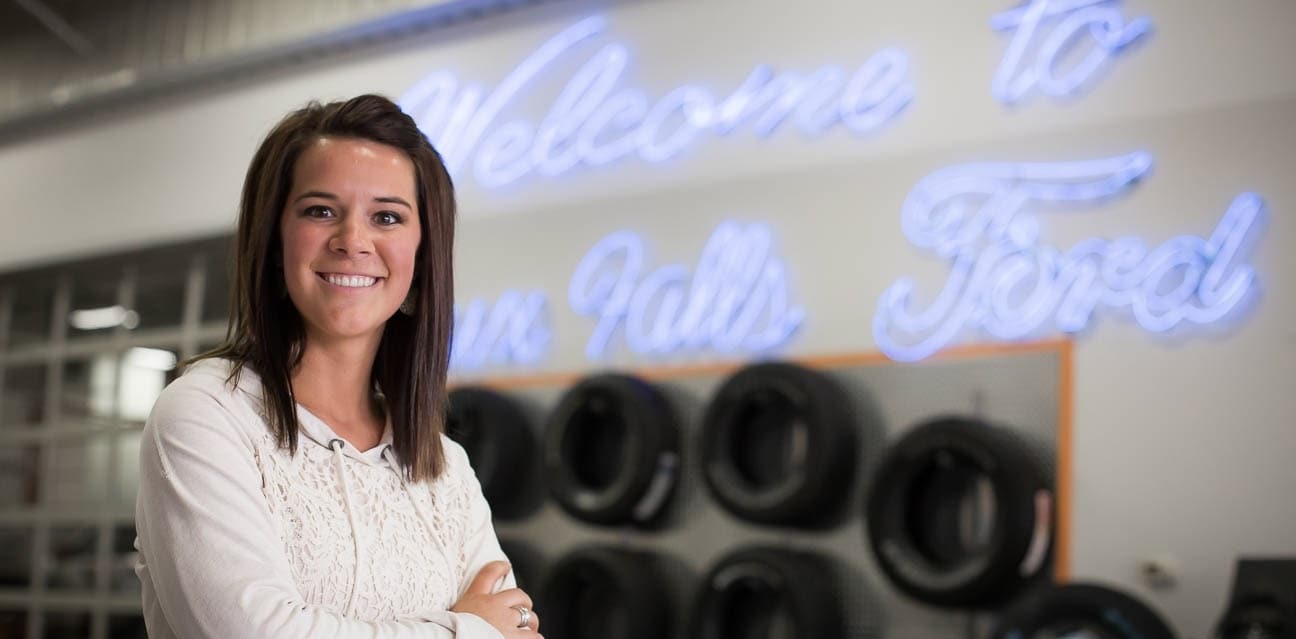 DEALERSHIP AWARDS AND RECOGNITION

Our team at Sioux Falls Ford Lincoln is focused on acheiving the highest possible level of customer service and satisfaction. We strive to be one of the the best dealerships in Sioux Falls. The fact is, we wouldn't win anything without first winning your business. As our Brand Promises will show you, our customers are always at the heart of our business. Below are a few of the awards we've been humbled to receive throughout the life of our business. These awards are proof that it pays to be nice. 




      


       SEE OUR BRAND PROMISES »


















                     

 

 

Salute to Dealers

Salute To Dealers is a Ford Motor Company initiative which recognizes dealerships who provide outstanding products and services while improving the lives of individuals and their communities. The dealer honorees' impact on their communities is remarkable! Each year, as a group, they provide support for an overwhelming number of worthy causes.

"Business must be run at a profit, else it will die. But when anyone attempts to run a business solely for profit and thinks not at all of the service to the community, then also the business must die, for it no longer has a reason for existence." 
      - HENRY FORD, 1926
                       

 

 

President's Award

The Ford Motor Company President's Award honors top-performing Ford and Lincoln Dealerships that make excellence a priority. 

Victory is achieved each time a customer interaction translates into a lifelong relationship.

The President's Award was established in 1998. Dealers become eligible through survey responses from customers related to their sales and service satisfaction. 
                    

 

 

Ford Credit Top 100 Award

The Ford Credit Top 100 Dealer Award recognizes U.S. dealers for total contract volume. Ford Motor Credit has been providing customer financing to support the sale of Ford Motor Company products since 1959. Earning this award is a reflection of the dealership's commitment to find the best possible financing options available for their customers.