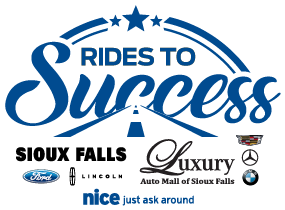 Looking to help someone who needs a "lift"?  Donate a driveable car you don't need anymore to Rides to Success program at Sioux Falls Ford Lincoln.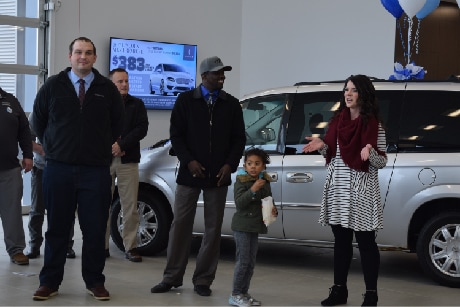 Here's how to help.
Donate a vehicle.  Bring your donation vehicle to Sioux Falls Ford Lincoln.  We'll inspect the vehicle and make any necessary repairs to ensure it's mechanically sound and safe to drive.  *Must be able to drive vehicle to dealership.
Tax benefits for you at year end.
As an added benefit to helping others, donating a vehicle to Rides to Success can have very positive tax benefits by maximizing the value  without having to negotiate!
You'll get a tax receipt for the value of the car at the time you donate with the needed information for your taxes.
*
The Rides to Success program is a joint effort between Sioux Falls Ford Lincoln, Luxury Auto Mall of Sioux Falls, The Community Outreach and United Way.  It provides donated vehicles to families and individuals working towards self-sufficiency.
These much appreciated vehicles will help recipients get to work, kids to school, daycare, get groceries and all the things we take for granted.
The Community Outreach and United Way handle  applications and possible donation recipients. These agencies work closely with their recipients, know their needs and know how Rides to Success would help them.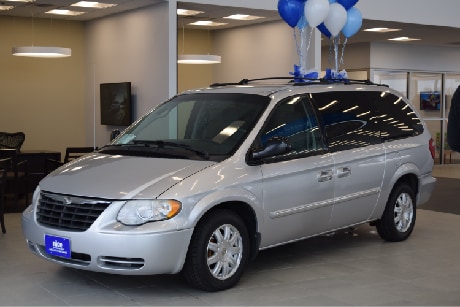 For more information about making a tax-deductible vehicle donation to Rides to Success, contact us at 605-361-0361 or visit us at our dealership 4901 West 26th Street, Sioux Falls.
* Tax information is provided as a public service. It should not be construed as tax advice or as a promise of reduced tax liability. Consult your tax professional prior to any transaction to best maximize the value of your vehicle donation. For more information, visit the Internal Revenue Service website at www.irs.gov