Compare Ford Trucks: F-150, F-250, Ranger and SuperDuty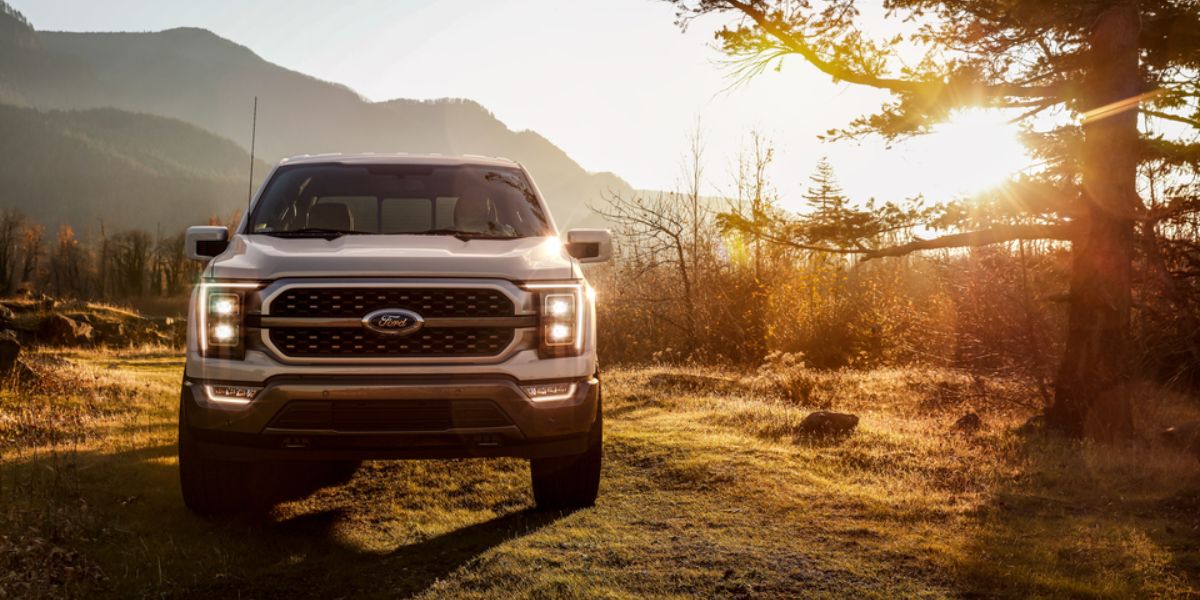 Find a Truck That's Right for You!
Here at our dealership, we are proud to have a variety of trucks that you can consider investing in, all of which have their own unique benefits on the road.
Ford F-150
The Ford F-150 is one of the most impressive vehicles on the road. With its cutting-edge features, its powerful and versatile performance abilities, and its modern aesthetic, this truck is recognizable on the road. Whether you need a work truck or a dependable everyday option, this model is a great option. Its versatility is perhaps its greatest asset. Explore details on the F150's towing capabilities here.


Ford Ranger
If you are looking for a truck that places more emphasis on athleticism and sporty artisanship, then the Ford Ranger is a great model to consider. Its distinct selection of features and confident performance abilities help assist you while you are on the road. Bottom line: if you are looking for a more agile and adaptable truck, you may be interested in checking out this model.
Ford F-250
Some of our drivers need a heavier-duty option. Whether you are routinely towing large loads, or handling difficult work site needs, the Ford F-250 may be a good model that suits your needs on the road. Not only does this truck offer higher levels of horsepower and better towing capabilities, the Ford F-250 is also loaded with features, and more durable than other trucks on the road. For folks who need a truck that can handle tough tribulations while driving, this model is one to consider.
Ford SuperDuty
The Ford SuperDuty is the epitome of power and strength. Not only does this truck provide you with all of the benefits you would expect, but it goes above and beyond in every way. There is more power under the hood to deliver. This truck can tow larger loads, handle larger payloads, and conquer anything you come across while you are on the road. Put simply, this truck is designed to handle all professional needs you have -- whether you are hauling large loads or handling professional job needs.
Ready for a Test Drive?
If you would like to learn more about our selection of vehicles, including our Ford trucks, we invite you to visit us at Sioux Falls Ford Lincoln, located in Sioux Falls, SD. Our team would be proud to help answer any questions you may have. We can also help you schedule a test drive with your preferred automotive option.
We are proud to serve drivers in Luverne and Brandon.