How to Buy A Car | Sioux Falls Ford Lincoln SD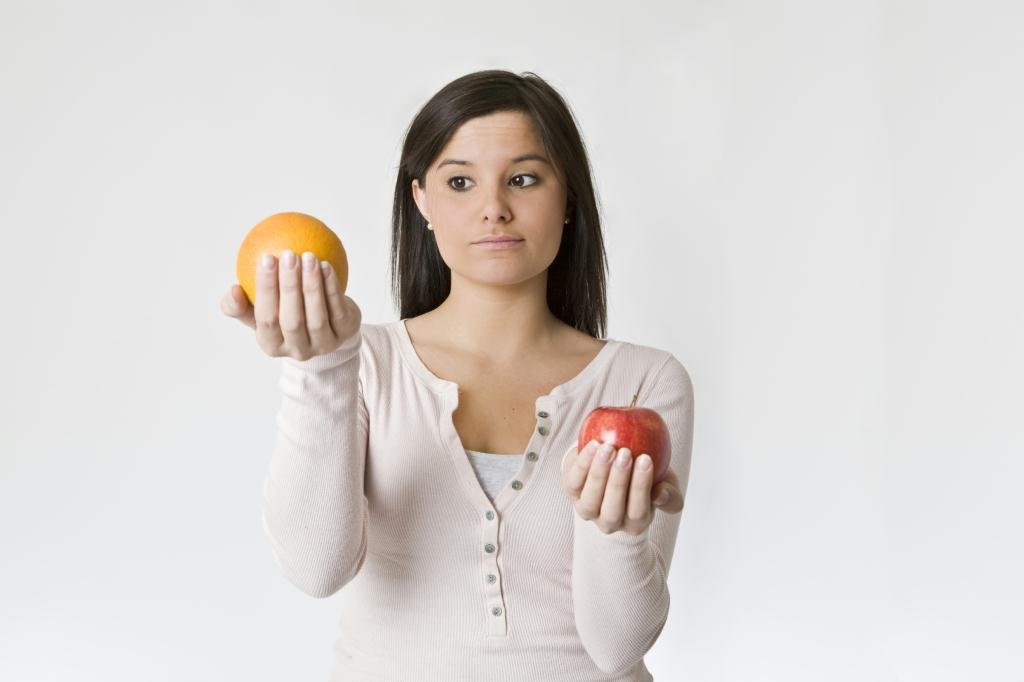 Have you ever wondered why...
...when you consider buying a new or used vehicle, on of the first things you do is to research the value of your current vehicle and compare that value to your existing loan balance.
...the urge to say "yes" is so strong when a dealership asks you "if we give you what you owe on your trade, can we earn your business today?"
...dealership often ask what you are trading in before you can get a price on the car you want to buy?
...the allowance on your trade changes when you decide to buy a used vehicle instead of a new one?
...every dealership doesn't put their lowest price on the vehicle, new or used, for everyone to see?
The Right Way To Buy
To buy a car the right way, you need to determine the lowest possible price of the new or used vehicle you are buying or leasing before you bring your trade into the equation. Your trade has a real value and that value will not change considerably from one dealership to the next. What can change is the price of the car you are buying. 
Generally speaking, the more money you are offered for your trade above what it is actually worth will equal the increase in price of the car or truck you are buying. This is because the balance of the loan on your trade will not change no matter how much you are offered for the trade in.
For Example:
Ford F150 SuperCrew
MSRP: $41,890
NICE Price: $33,200
Actual Cash Value of Trade-In: $14,000
Loan Balance on Trade-In: $18,000
SCENARIO #1
Negotiated Price of F-150: $40,900 (This number is after your trade allowance has been determined.)
Trade Allowance: $20,000
Trade Difference: $20,900
Loan Balance on Trade: $18,000
Amount of New Loan: $38,900
Cash Down: 0
Amount Financed: $38,900
SCENARIO #2
Best Price of F-150: $33,200
Trade Allowance: $14,000
Trade Difference: $19,200
Loan Balance on Trade: $18,000
Amount of New Loan: $37,200
Cash Down: 0
Amount Financed: $37,200
While it looks like you are getting an additional $6000 for your trade, you are really going to finance $1,700 more on the vehicle you are buying.
This potentially puts you in a greater negative equity situation or more "upside down" on you next purchase.