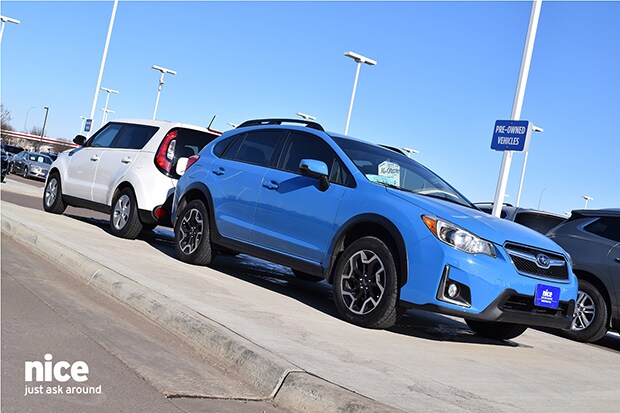 THE BUY EVENT
Happening this Friday & Saturday at Sioux Falls Ford!
We want to buy your vehicle, even if you don't buy ours!
Used cars are in high demand, and we are running low on quality pre-owned vehicles. That is why we are having THE BUY EVENT. This Friday and Saturday, we are evaluating and paying the most for vehicles. From $1,000 to $100,000 - we will take the drama out of selling a vehicle yourself.
No obligation evaluation

All vehicle makes and models

Get paid the most for your vehicle during this event

Receive payment immediately with a check on the spot*

Multiple pre-owned vehicle evaluators on site during event

It's easy to take advantage of this opportunity. Come in anytime during THE BUY EVENT and get started with our evaluators.
Schedule an appointment and bring your vehicle title for added convenience and save more time!

*Must have vehicle title available during process. THE BUY EVENT ends Saturday 2/22/20.