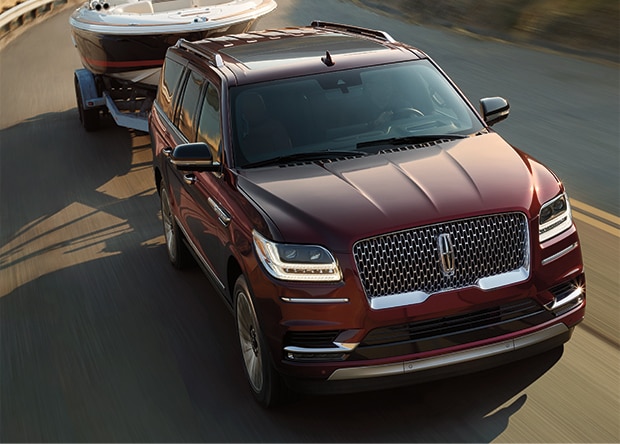 The completely redesigned 2018 Lincoln Navigator has grown so popular that it only sits at a dealership for a couple hours before it is sold. And now, it has officially been ranked by customers as the most appealing vehicle in the entire industry by J.D. Power. In fact, it's the first time an American vehicle has ever dominated the J.D. Power Automotive Performance, Execution and Layout (APEAL) study.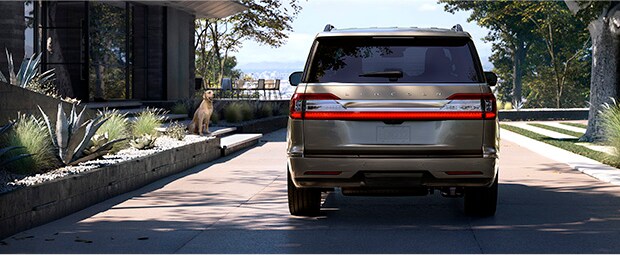 The Navigator boasts the highest score in this generation of study (2013-2018) besting other luxury brand vehicle nameplates. It scored 915 out of a 1,000-point scale measuring owners' emotional attachment and level of excitement across 77 attributes that range from the power customers feel when they step on the gas to the sense of comfort and luxury they experience when climbing into the driver's seat.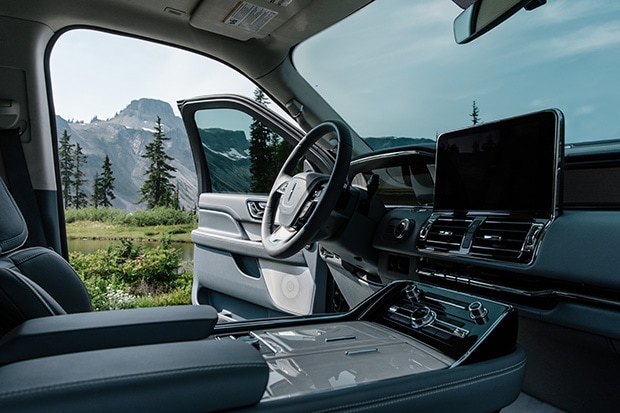 Some areas Navigator receives high marks include its voice recognition system, fuel economy, comfort of third-row seating, front-end styling, drive modes, 30-way adjustable seating and more.
To have the 2018 Lincoln Navigator be the first American vehicle to top the J.D. APEAL study testifies to Lincoln's focus on customers and commitment to creating a truly exceptional ownership experience.
Contact our Lincoln team to view one for yourself, get details and order yours!