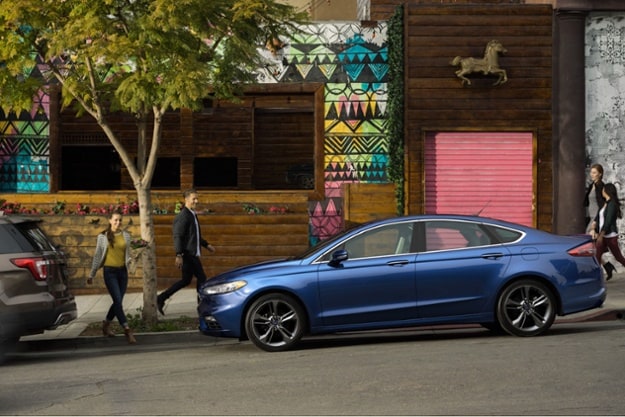 Are you thinking about buying a used car in the Sioux Falls area? There are a lot of benefits associated with doing so. Here are some tips to keep in mind when buying a used car, truck or pre-owned SUV:
DO YOUR RESEARCH: Whether you know the exact make and model you are interested in, or you have no idea which car you want to buy, it is always good to do research beforehand. Find body styles and models you like, or find specific features you know you will need on the road. This can help us hone in on a specific vehicle that suits your needs, expediting the process.
ALWAYS TEST DRIVE: This may seem like a no-brainer, but it is always a good idea to test-drive a vehicle before you decide to buy it. Not only does this give you a good idea of the vehicle's driving style, it is also the best way to discover whether you like a car or not.
DON'T BE AFRAID TO ASK QUESTIONS: Our team is comprised of automotive experts who have years of experience working in this industry. They are your best friend and your most valuable asset when looking for a used car to buy. They can help you find a specific model, answer your questions, or even offer advice if you are looking for it.
If you would like to learn more about the used cars for sale in Sioux Falls at our local dealership browse our inventory. Or, if you have any questions about their capabilities on the road, we invite you to visit us at Sioux Falls Ford Lincoln in Sioux Falls, SD. Our team is happy to assist you with all of your automotive needs!
We are proud to serve drivers throughout Sioux Falls, Brandon, SD; Mitchell, SD; Harrisburg, SD; and Luverne, MN.