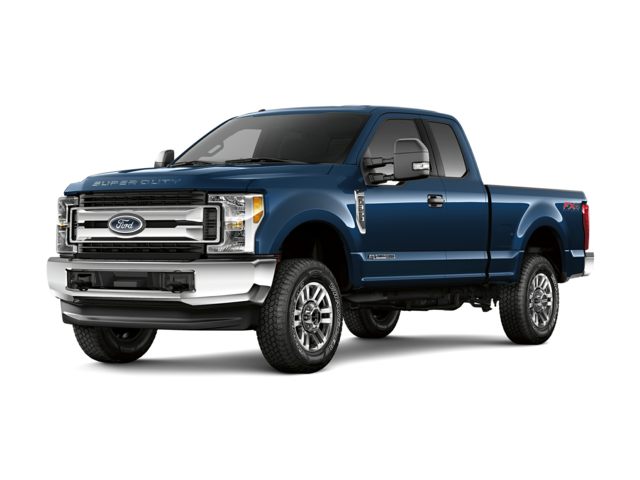 The 2018 Ford F-350 Brings Power and Durability to the Table
Few vehicles can match the power, the durability, or the rugged aesthetic that a truck can bring to the table. This is even more true when discussing a truck like the 2018 Ford F-350. In fact, this truck is designed not only to handle tough jobs and difficult road conditions. It is also extremely fun to drive!
We know how important it is to find a vehicle that checks all of these boxes, whether you are going to be towing large loads or you just want to cruise down the highway with confidence. Our team of automotive experts are trained to help you with that endeavor.
For those drivers who are looking for a reliable means of transportation that is powerful, reliable, and tough the 2018 Ford F-350 will be of interest.
Muscular Exterior Design, Refined Interior Layout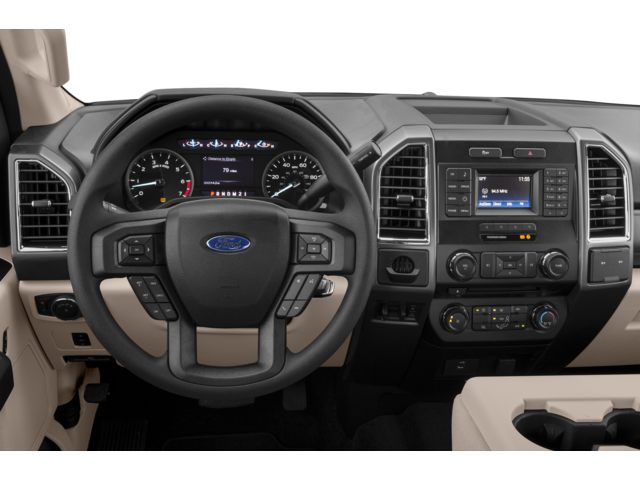 The 2018 Ford F-350 looks aggressive and powerful in every sense of the word. With its confident front fascia, its chiseled body, and its authoritative aesthetic this is a vehicle that will command the road with ease and provide you with a memorable experience at the same time.
The interior is equally as impressive. With refined seat design that keeps you comfortable on short and long journeys around Sioux Falls, easily accessible features (like your premium audio system, your climate control system, and much more) and plenty of leg room. With seating for five people you will be able to bring your friends and family on trips, too.
Powerful Performance Meets Impressive Technology
The power of this truck is what truly blows away drivers, though. Capable of up to an incredible 450 horsepower and 935 pound-feet of torque this truck will handle the road with ease, power, and assurance. On top of that this truck has an astounding 13,100 pound towing capacity and a payload capacity of up to 7,027 pounds. This gives you greater control over what you can tow and how much you can take with you!
The 2018 Ford F-350 is also impressive to drive in every respect. The steering is very responsive, the cabin is comfortable and quiet, and the ride is smooth in every sense.
When it comes to technology, this truck has more than enough safety features to ensure your security on the road. With this technology you can be confident that you will get to where you need to go safely and reliably.
Ready to Learn More About This Truck?
If you would like to learn more about the 2018 Ford F-350, or if you have any questions about our selection of Ford vehicles in general, we invite you to visit us at Sioux Falls Ford Lincoln serving nearby drivers from cities including Brandon, SD; Mitchell, SD; Harrisburg, SD; and Luverne, MN. Our team is ready to assist you with all of your automotive needs, from purchasing to servicing. Visit our Ford dealership in Sioux Falls today and we will help you set up a test drive with your favorite vehicle on our lot.