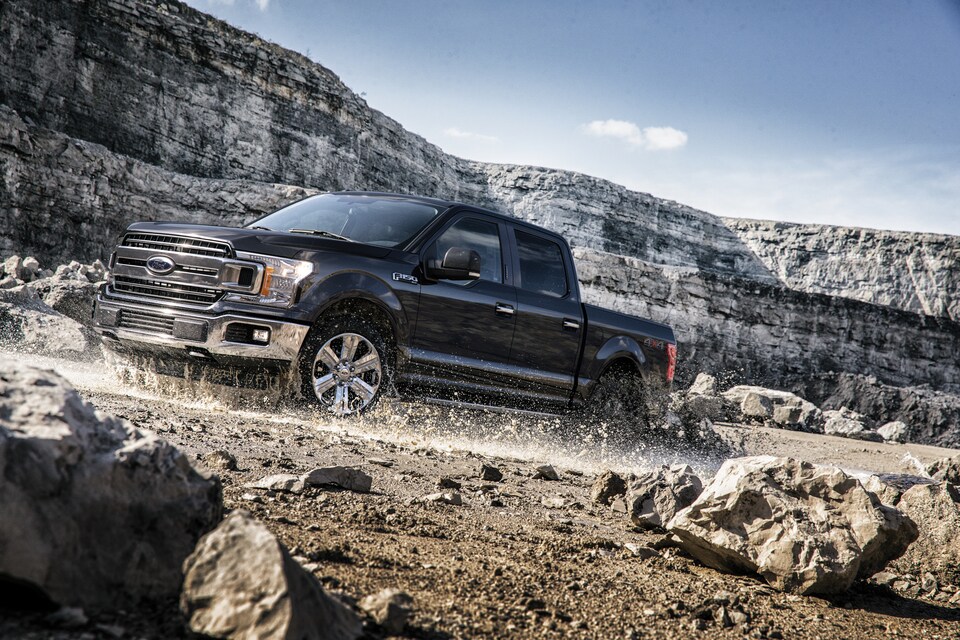 The 2018 Ford F-150: Decades of Trust Meets Modern Technology
The Ford F-150 is one of the most trusted vehicles available for purchase in Sioux Falls and the country. For decades, drivers have put their trust in this truck, relying on its sturdy design, its capable abilities, and its highly reliable features.
With the 2018 Ford F-150, this level of reliability, and this trust, continues while also introducing some cutting edge features, and some advanced capabilities on the road.
If you are looking for a vehicle that will provide you with an unforgettable experience, deftly combining strength and precision, then we invite you to check out the 2018 Ford F-150.
The New Ford F-150's Confident, Chiseled Design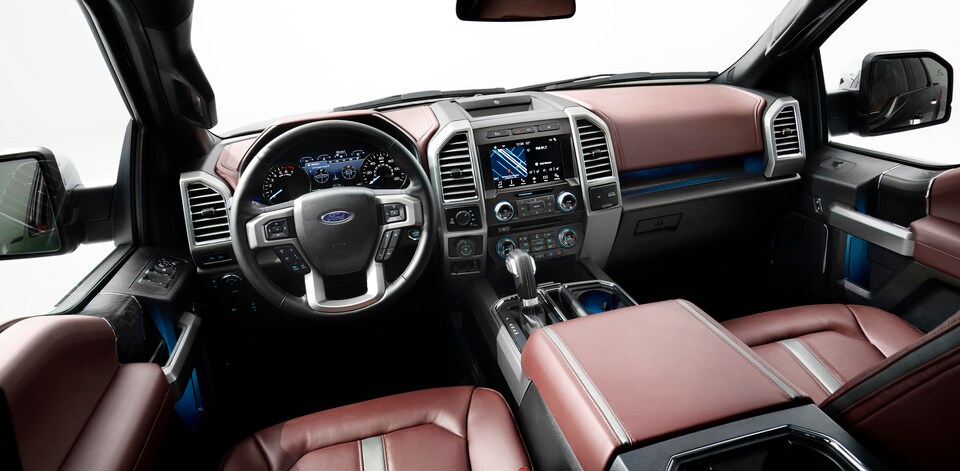 Every inch of the 2018 Ford F-150 oozes confidence and power. Whether you are looking at its aggressive front grille, its smooth roof curve, or its stocky style, this truck commands the road with an authoritative presence few other vehicles can boast. The interior of this truck manages to combine the powerful aesthetic of the exterior design, and the comfort and modernity you deserve behind the wheel. All of the features are easily accessible, and the seats are designed to offer optimum comfort during your drive.
While the design may seem like a small part of the overall vehicle, it is important in the context of your experience on the road. If you want to command respect and awe from other drivers, while traveling to your destination in comfort, and with efficiency, then the 2018 Ford F-150 is a great option for you.




Ford F-150 Power and Capabilities for Sioux Fall, SD  Drivers
The Ford F-150 also has an array of impressive abilities on the road. This includes a powerful set of engines, like the 3.5L Ecoboost, which provides you with up to 375 horsepower and 470 pound-feet of torque.
Furthermore, the 2018 Ford F-150 offers: 
Best-in-class towing
Best-in-class payload
Smart towing features
A respectable level of fuel efficiency
As if it couldn't get any better, the Ford F-150 has a variety of advanced technological features including adaptive cruise control, a pre-collision assist and lane keeping system, and easily accessible entertainment features.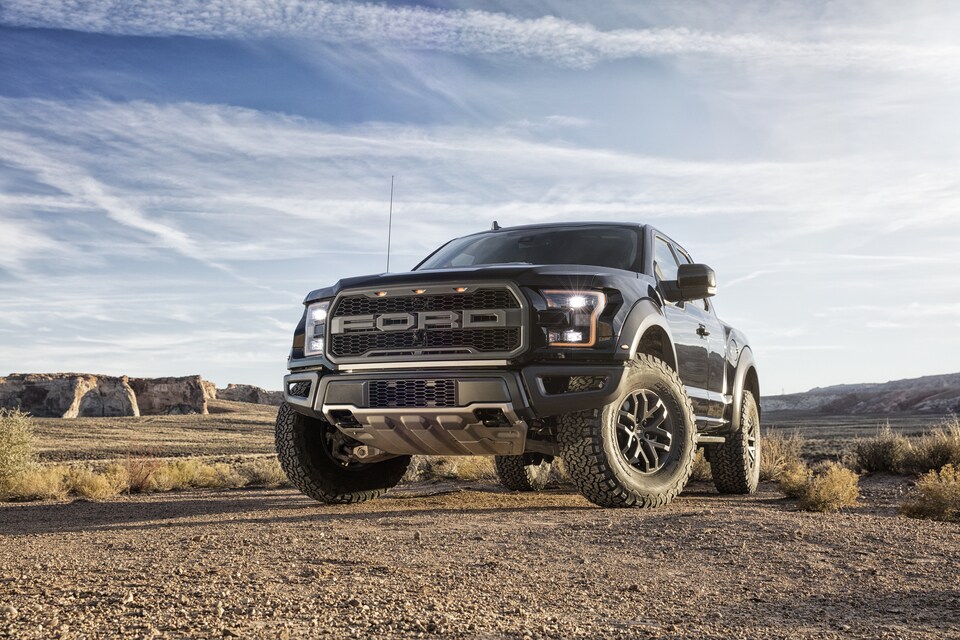 In essence, the 2018 Ford F-150 has an incredible level of workability, and reliability, which other vehicles cannot rival. If you are looking for a truck that can command the road with a regal presence, offer you reliable safety and performance, and change the way you view the open road with cutting-edge technology, then you may be interested in learning more about the incredible abilities of the 2018 Ford F-150.
How much does the new 2018 Ford F-150 cost in Sioux Falls?
The 2018 Ford F-150 is extremely affordable, with a starting MSRP of $27,380 and increasing with various trim levels and packages after that. This means that you will be able to fit this vehicle into your budget, and take advantage of its excellence on the road. We know how important getting the most out of your investment is; that is one of the many reasons we love the 2018 Ford F-150.
Where can I learn more about the new Ford F-150 truck near me in the Sioux Falls area?
Finding a vehicle in the modern automotive marketplace can sometimes seem daunting. We know how important finding the right vehicle is, though. That is why we have a wide selection of vehicles available for you to choose from, and a team of automotive experts who can assist you through the purchasing process.
If you would like to learn more about the 2018 Ford F-150, or if you have any questions about the purchasing process, we invite you to visit us at Sioux Falls Ford Lincoln, located conveniently in Sioux Falls, SD. Our team would be more than happy to assist you with all of your vehicular needs, from assisting you with purchasing a vehicle, to servicing your current automotive option.